Take Control Of Your Back Pain
Neck and back pain experts in Dallas/Fort Worth

Life is too short to live with aches and pains.
You don't have to feel miserable every day. You can enjoy more out of life.
A True Team Approach to Spine Treatment
Our team views each case of back and neck pain to determine the most effective, customized treatment plan. We have physiatrists, pain anesthesiologists, physical therapy, fellowship trained spine surgeons, PA, NP, nurses, and diagnostic technicians who are ready to help you take control of your pain. Even though we strive to treat your condition and pain with less invasive procedures, surgery may be necessary as a last resort if all previous treatments fail to provide comfort.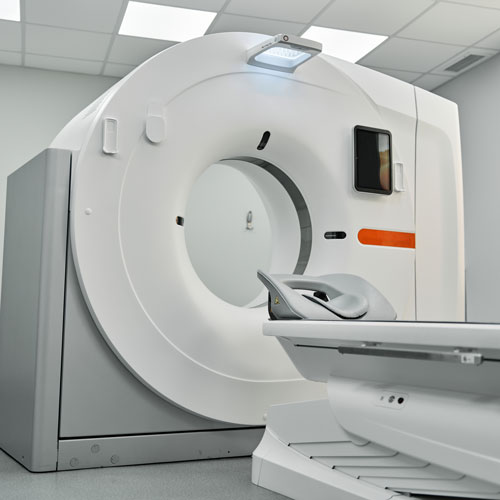 We can order a series of diagnostic procedures such as skeletal X-rays, MRI or CT scans (and others), so you don't have to worry about that. We also have in-house capability for or administering Electromyographys (EMG) and are able to refer patients to outside resources if necessary.
At Spine Team Texas, our physiatrists collaborate with our spine-focused physical therapists, using exercise as the key ingredient to recovery along with other non-surgical treatment methods.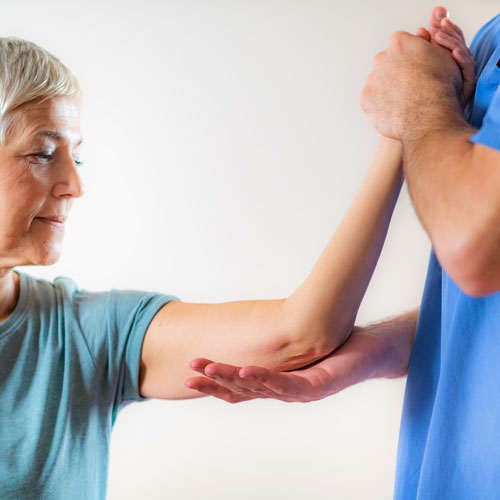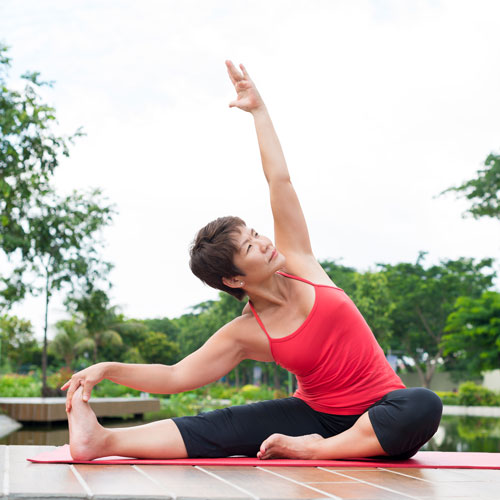 The Spine Team Texas physical therapists are experts in rehabilitation and diagnostics. To address your pain symptoms, our physical therapists blend hands on care with effective treatment plans so you can get back to life as quickly as possible.
We know one of the biggest fears of back and neck pain sufferers is the thought of facing surgery. That's why the physicians of Spine Team Texas view surgery as a last resort. But in those few cases where surgery is needed, our spine-focused neurosurgeons are proficient and experienced in the latest minimally invasive surgical techniques.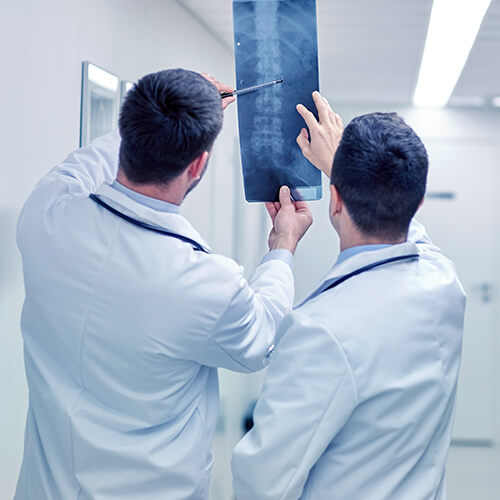 Personalized Treatment Plans
Most Major Insurance Accepted

Neck and back pain take the joy out of life.
We're here to help you find it again.
Our founder, Dr. David Rothbart, understood that people who struggle with back or neck pain feared rushing to surgery as the first option. And he agreed.
That's why he founded Spine Team Texas — to treat patients conservatively and eliminate surgery as the first option.
Dr. Rothbart's team of carefully selected pain management experts has helped many patients find relief from their back and neck pain. Schedule your appointment today to find out how they can help YOU live your best life!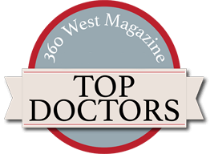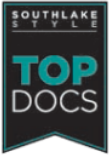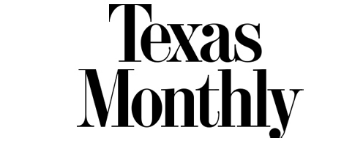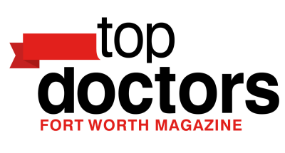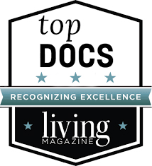 BUSINESSMAN, GOLFER & BACK PAIN CONQUEROR
For a while, the only place Tom Winders could get a decent night's sleep was on his living room love seat, where he could position his back just right. That's when he knew something had to be done.
Start Your Journey to Pain Relief
Here's what you need to do.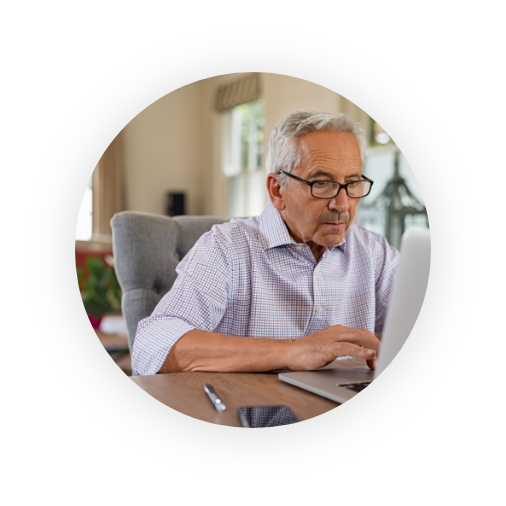 Click the button below to book an appointment with our team.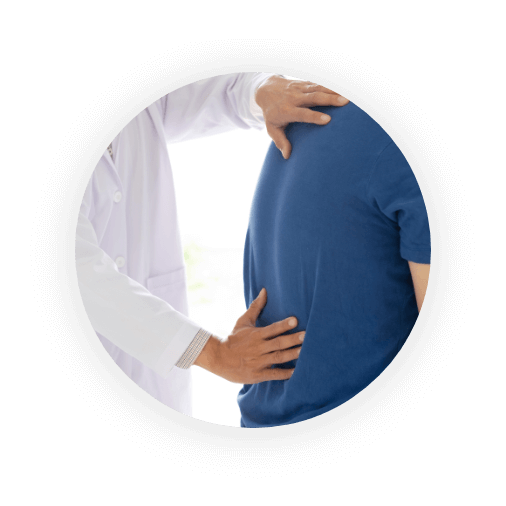 You'll meet with one of our award-winning doctors to determine the best treatment plan for you.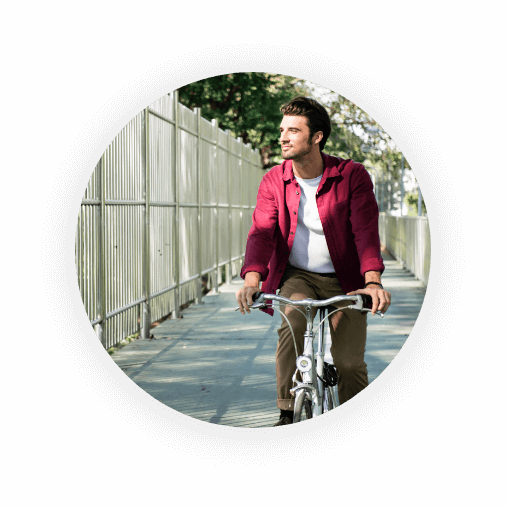 Once you implement our treatment plan, you'll begin to experience pain relief.
Why Choose Spine Team Texas?
We know there are a lot of options when it comes to choosing someone to help with your back or neck pain.
But we've helped 1,000s of people take control of their pain, and we can do the same for you.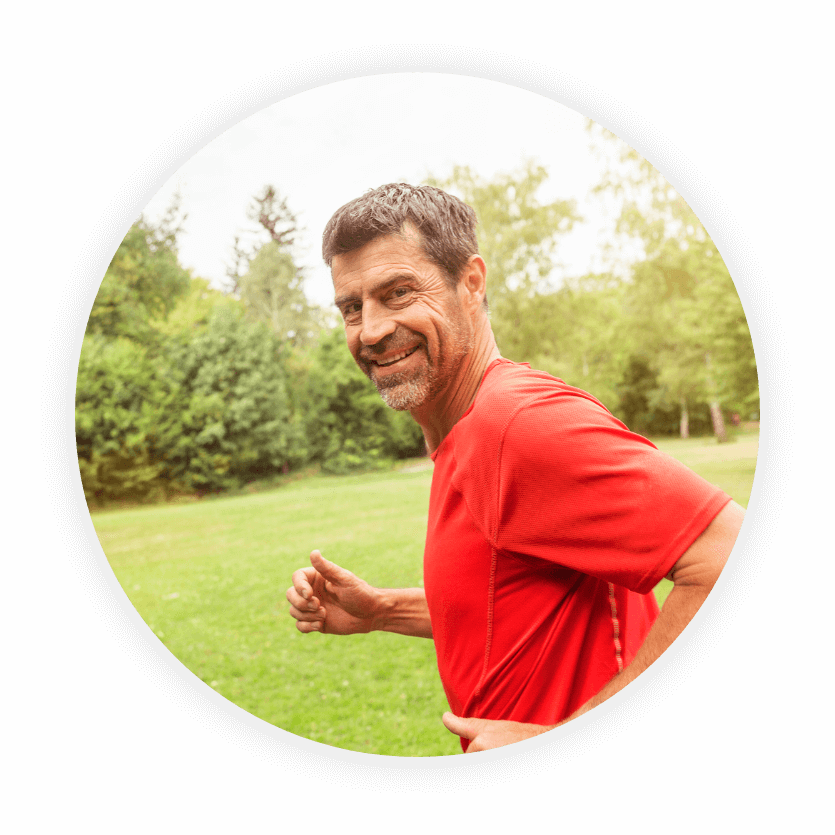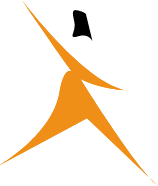 1545 East Southlake Boulevard
Suite 100
Southlake, TX 76092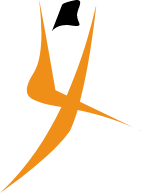 3142 Horizon Road
Suite 100
Rockwall, TX 75032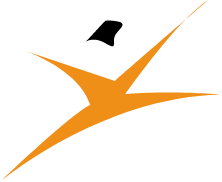 10900 Founders Way
Suite 101
Fort Worth, TX 76244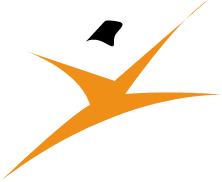 3661 North Plano Road
Suite 2200
Richardson, TX 75082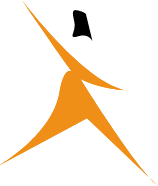 1305 Airport Freeway
Suite 406
Bedford, TX 76021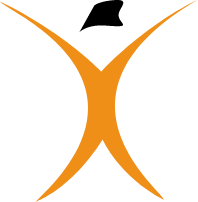 1120 Raintree Circle
Suite 110
Allen, TX 75013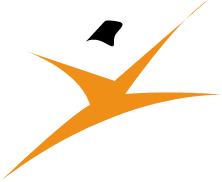 3060 Communications Pkwy
Suite 100
Plano, TX 75093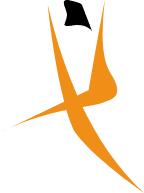 1970 W University Dr
Suite 210
Prosper, TX 75078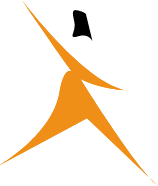 4001 Long Prairie Rd
Suite 110
Flower Mound, TX 75028
Want quick answers on what you're currently feeling? Click the button below and take our free pain assessment.